Plan to Reduce, Reuse and Recycle this Holiday Season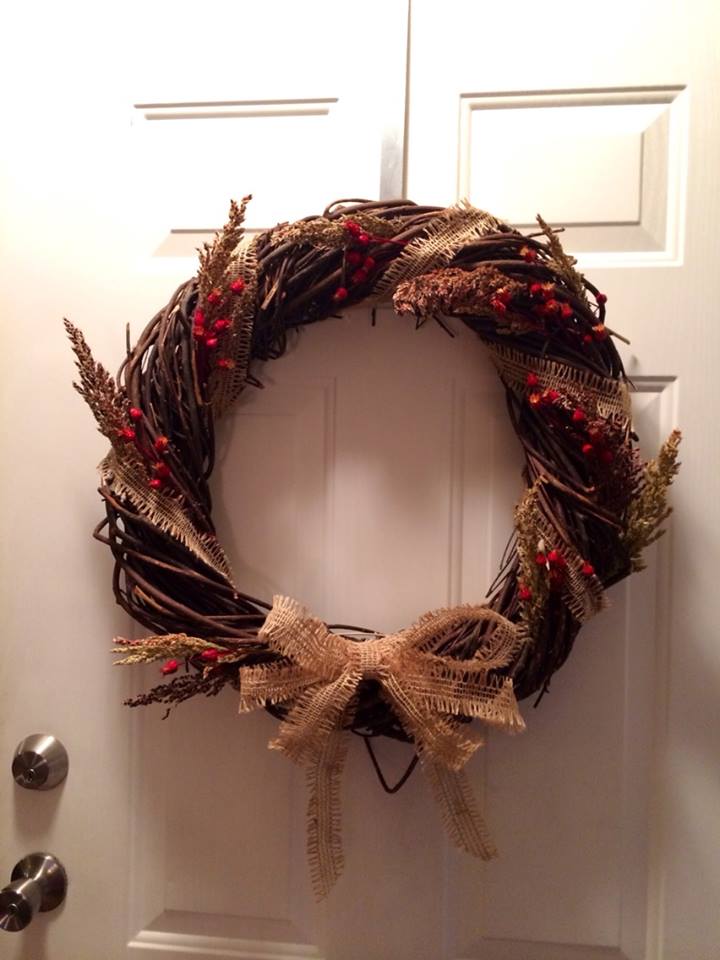 During the hustle and bustle of the holiday season, it is easy to get distracted from our ordinary routines, especially with kids being home from school, entertaining family and friends, and holiday shopping. During this busy time of year there is one routine that is important to remember, holiday recycling.
Household waste increases nearly 25 percent from Thanksgiving to New Year's Day each year, but with a little extra effort we can all do our part to ensure an enjoyable and green holiday season. It is easy to overlook recycling during the holidays, but at County Waste we are here to help you with all of your holiday recycling needs.
At County Waste we understand the importance of recycling in today's society. We encourage green options by offering Single Stream Recycling (SSR) which makes it easy to recycle.
Make your Thanksgiving a little bit greener. Here are a few tips to stay green this holiday:
Last Modified:
---