The County Waste News section is here to provide you with useful information about recycling and proper waste disposal. We will also keep you up-to-date on our community involvement.
Local Children Receive Bikes
During the annual Christmas Bike Promise event, employees of the South Cairo, New York location of County Waste and Recycling raise money, assemble bikes and donate the bikes and helmets to area children.
In December 2018, County Waste and Recycling partnered with Favata's TRT Bicycles in Rosedale, New York. County Waste purchased 17 bikes from TRT Bicycles and Christian Favata, owner of TRT, donated an additional 7 bikes.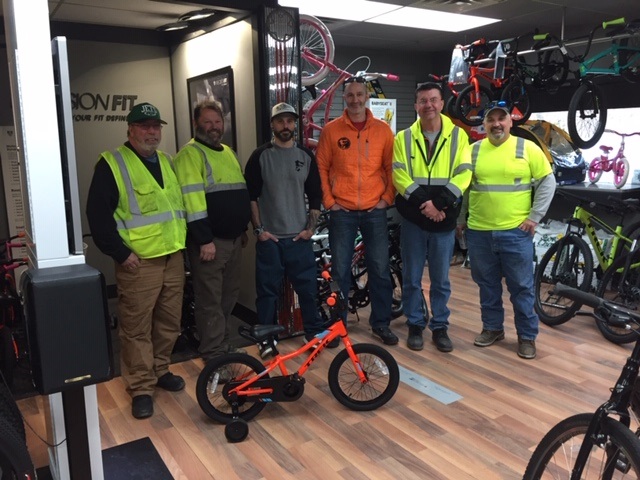 The 24 bikes were donated to the Greene County Sheriff Department which distributed the bikes to local children.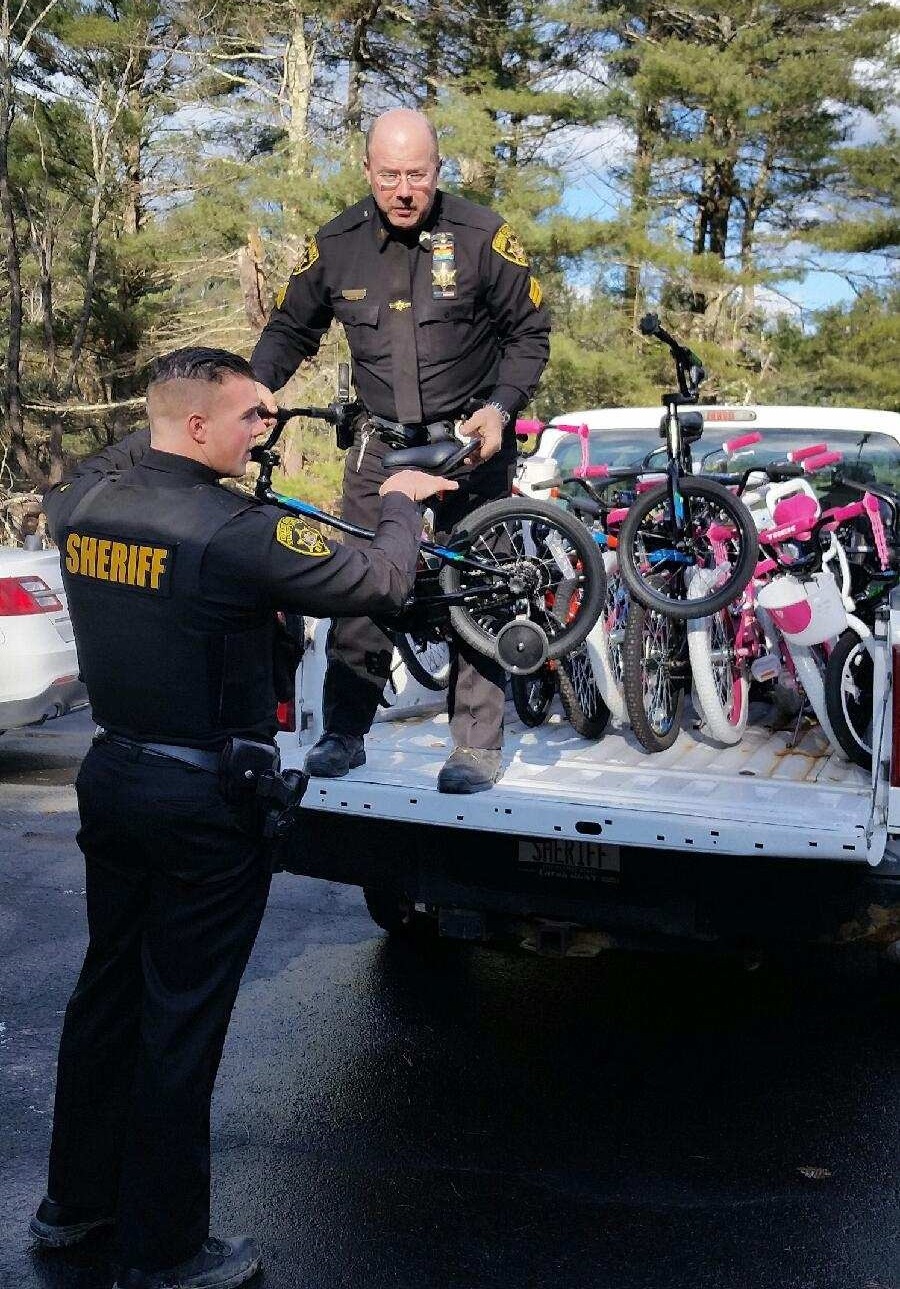 The South Cairo, New York location of County Waste and Recycling service area covers the New York counties of Columbia, Greene, and Ulster. The philosophy at County Waste & Recycling Waste is that the solid waste service business is a local business managed by professionals living and working in the communities we serve. We strive to provide service excellence for those communities that place their trust in our company and are always dedicated to putting our customers first.

---
Last Modified: